We have more than 50 years of experience in repairing and maintaining bicycles and kickbikes. Bicycle repair shop 'Elco' in Kralingseveer is renowned in Rotterdam East and Capelle aan den IJssel. We provide you with friendly and professional assistance.
Need a repair quick?
Call us at 010-451 54 20
or mail info@elco-tweewielers.nl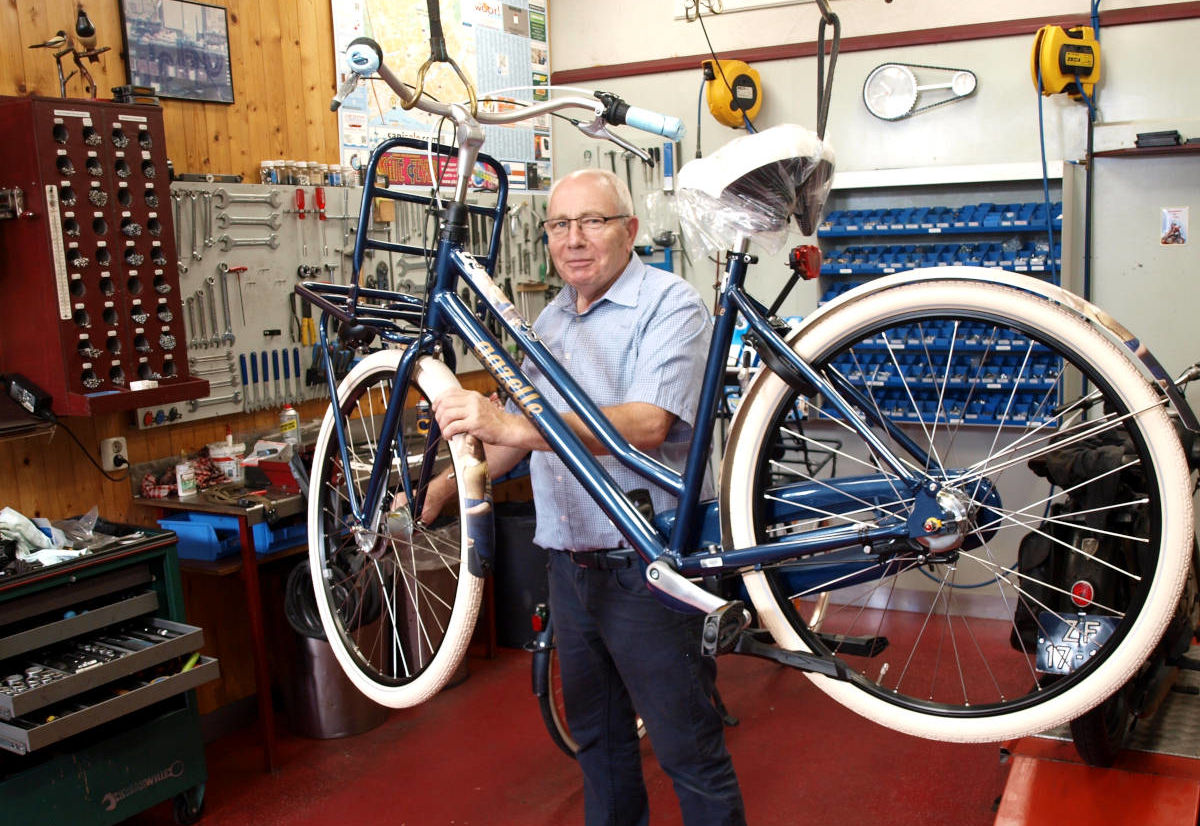 We offer excellent service, with personal contact, a customer-oriented approach and optimal care for your bicycle. Since its opening, Elco Tweewielers has specialized in the repair of various A-brands such as Gazelle, Sparta, Batavus, Loekie, Cortina, Giant, Kickbike and Kickid. We have built up an extensive network of suppliers and industry partners, allowing us to stock or order the right parts for many brands of (electric) bicycles.
Repair
Is your bicycle broken? Or does it have defects? We can repair your bicycle professionally in our workshop in Rotterdam East. We have an extensive workshop and we work using the most modern techniques and tools.
Maintenance
To enjoy your bicycle for years to come, it is necessary to have it maintained correctly and regularly. Periodic checks prevent problems and keep a bicycle safe. The Elco Tweewielers team is happy to take care of the maintenance of your bicycle.
Bicycles and kickbikes
We can help you with:
Women's and men's bicycles
Electric bicycles (e-bikes)
Racing bikes
Children's bicycles
Step & kick bike (adult scooter)
Please note: we do NOT repair electric scooters.
Tuesday, Wednesday, Friday
from 8:00 until 17:00
Saturday
from 8:00 until 16:00
Please call in advance to make an appointment.